Leii tjenester til
hverdag
 og
 fest
Make everyday life easier
For your next event
Escape the time crunch and get more out of your everyday life with smart solutions
Leii offers services that can help streamline your daily routine and free up time so you can focus on what truly matters to you. We can provide a wide range of services, such as personal trainers, pet sitters, hairdressers, and cleaners, all designed to simplify your everyday life.
Check out the services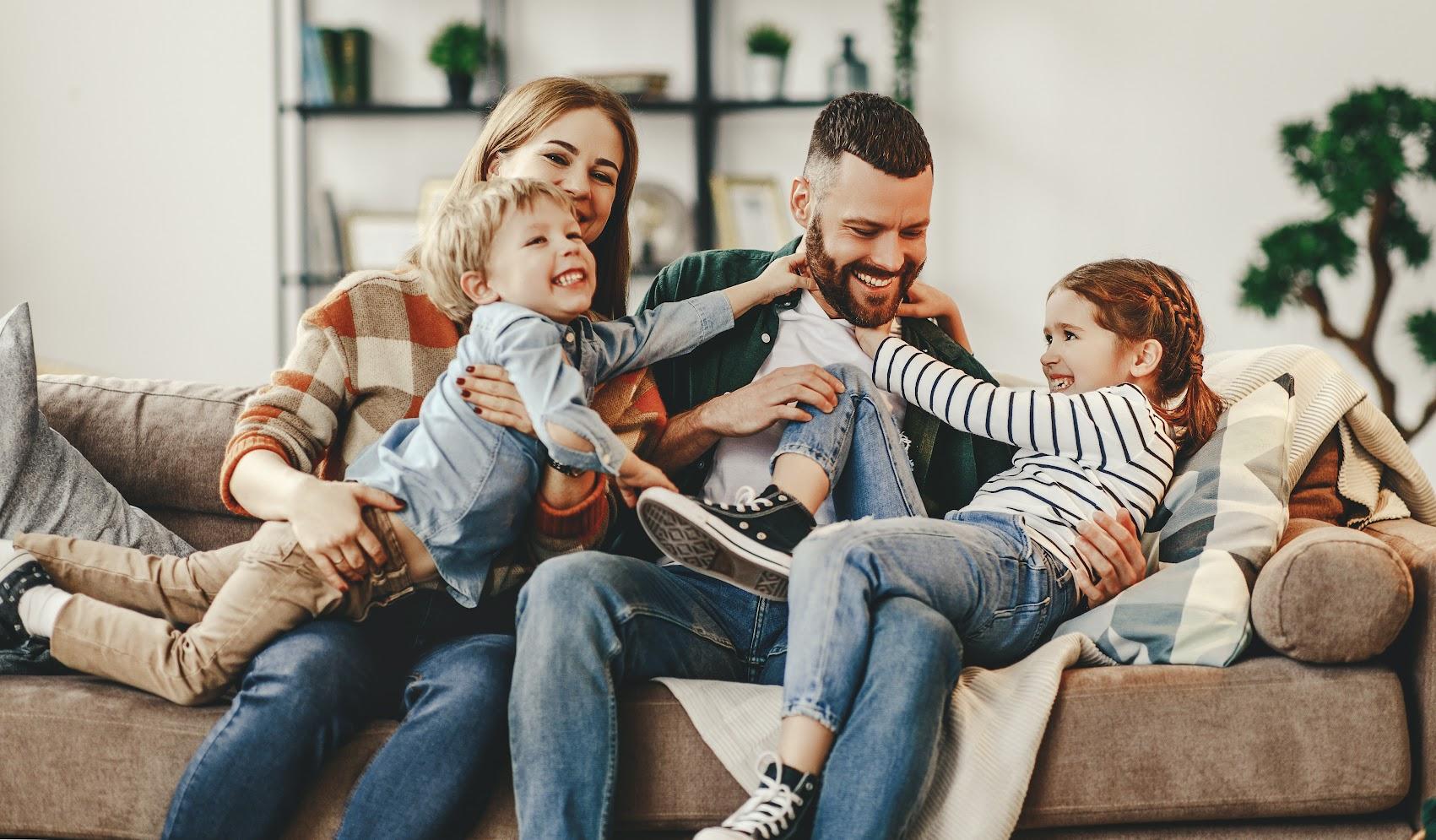 Popular services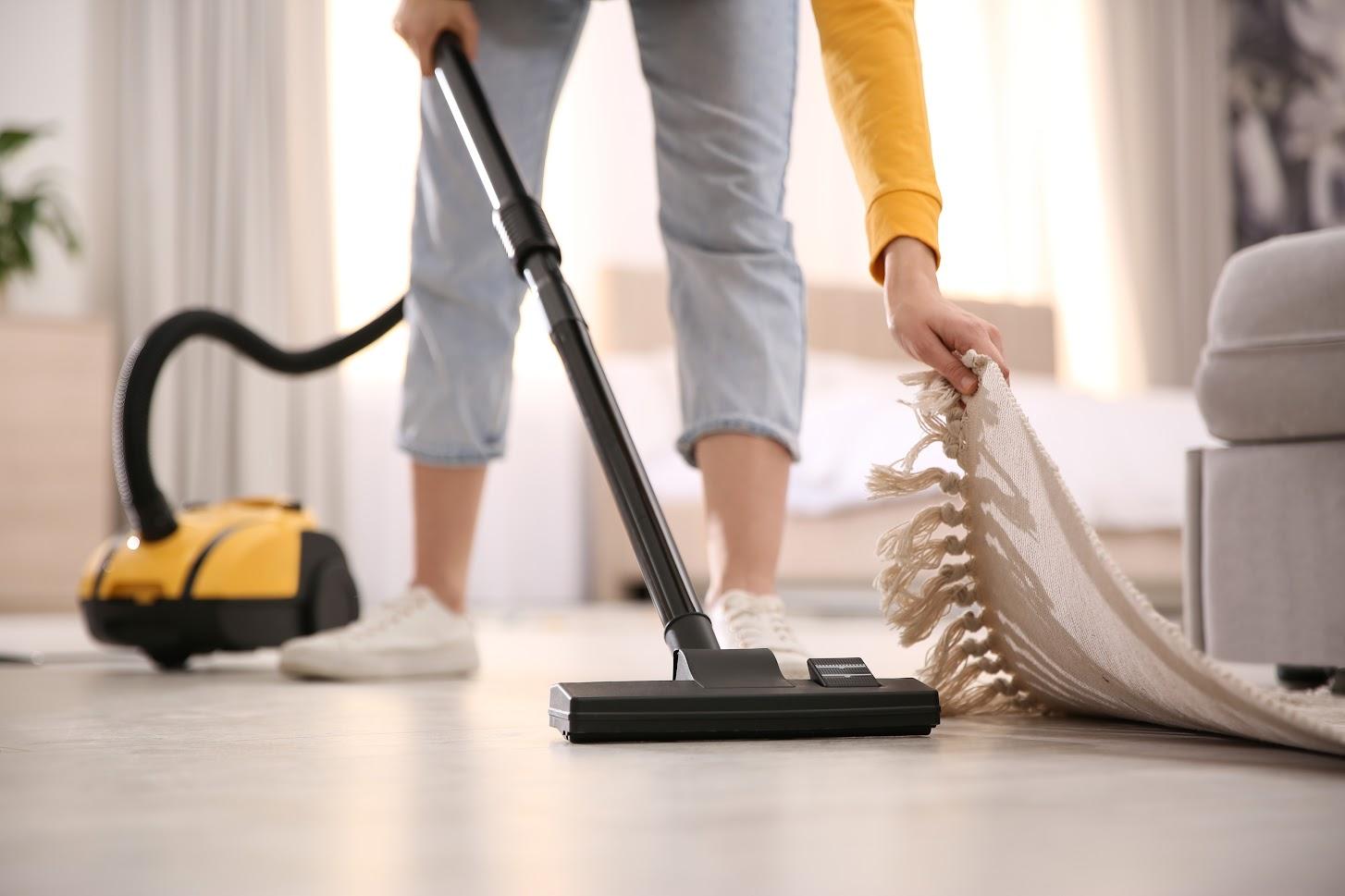 Sit back and relax, Leii's here to help with the cleaning!
Experienced providers for house/apartment cleaning, office cleaning, post-party cleanup, and move-out cleaning. We"ve got you covered.
Discover our cleaning services
Popular providers